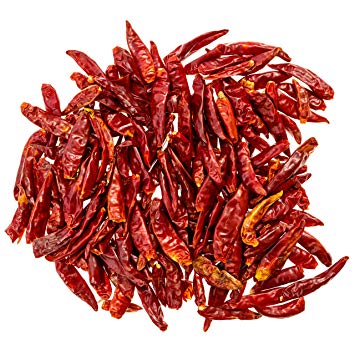 The Chili Pepper
Chili Pepper is used in many cuisines as a spice to add heat and flavor to dishes. Chili also has medicinal uses as it can be used to relieve pain on the skin, improve cardiovascular health and inhibits the growth of prostate cancer.
Ground Paprika
Paprika is a ground spice made from dried red fruits of the larger and sweeter varieties of the plant Capsicum annuum, called bell pepper or sweet pepper.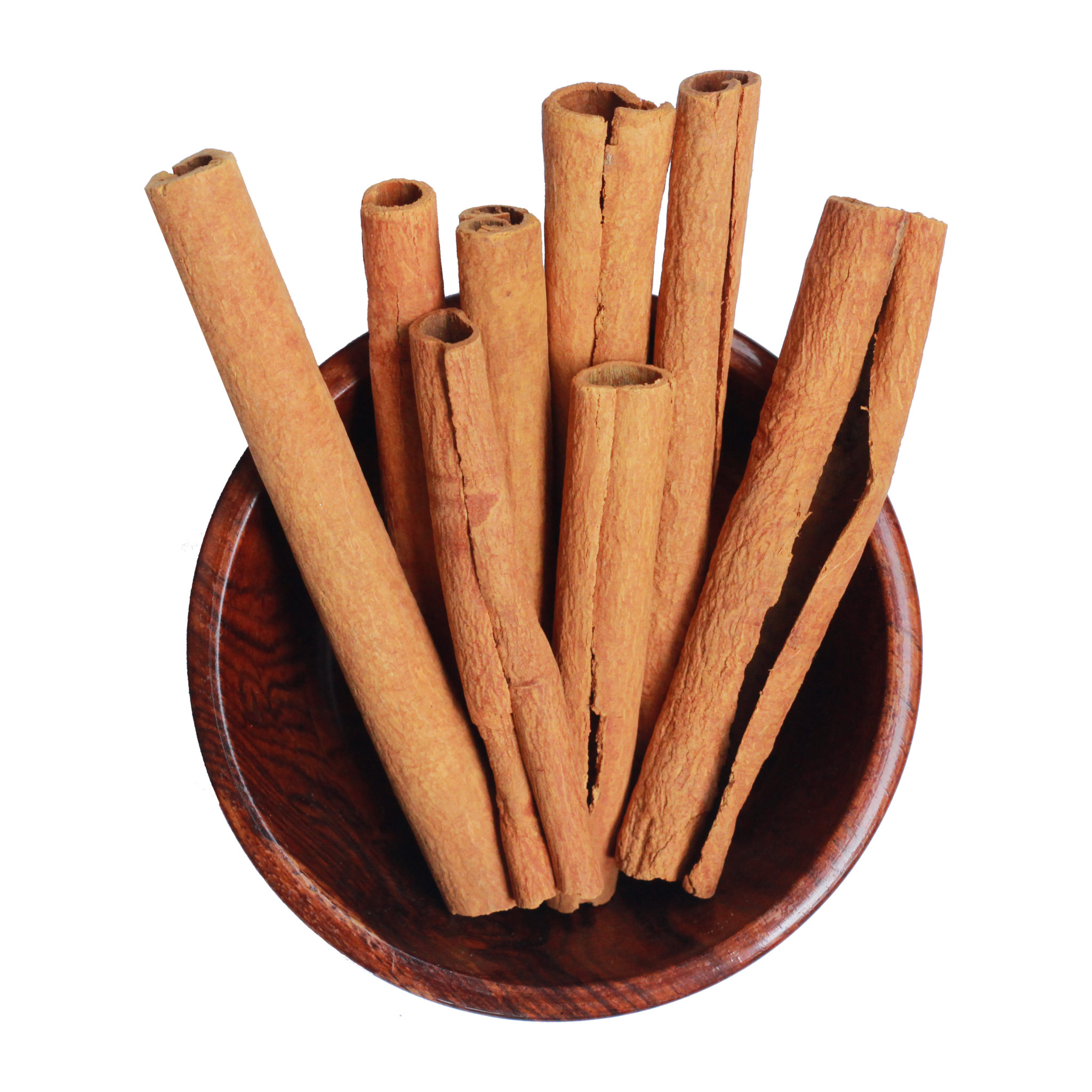 Cinnamon 
Cinnamon is a spice obtained from the inner bark of several tree species from the genus Cinnamomum. Cinnamon is used mainly as an aromatic condiment and flavouring additive in a wide variety of cuisines, sweet and savoury dishes, breakfast cereals, snackfoods, tea and traditional foods.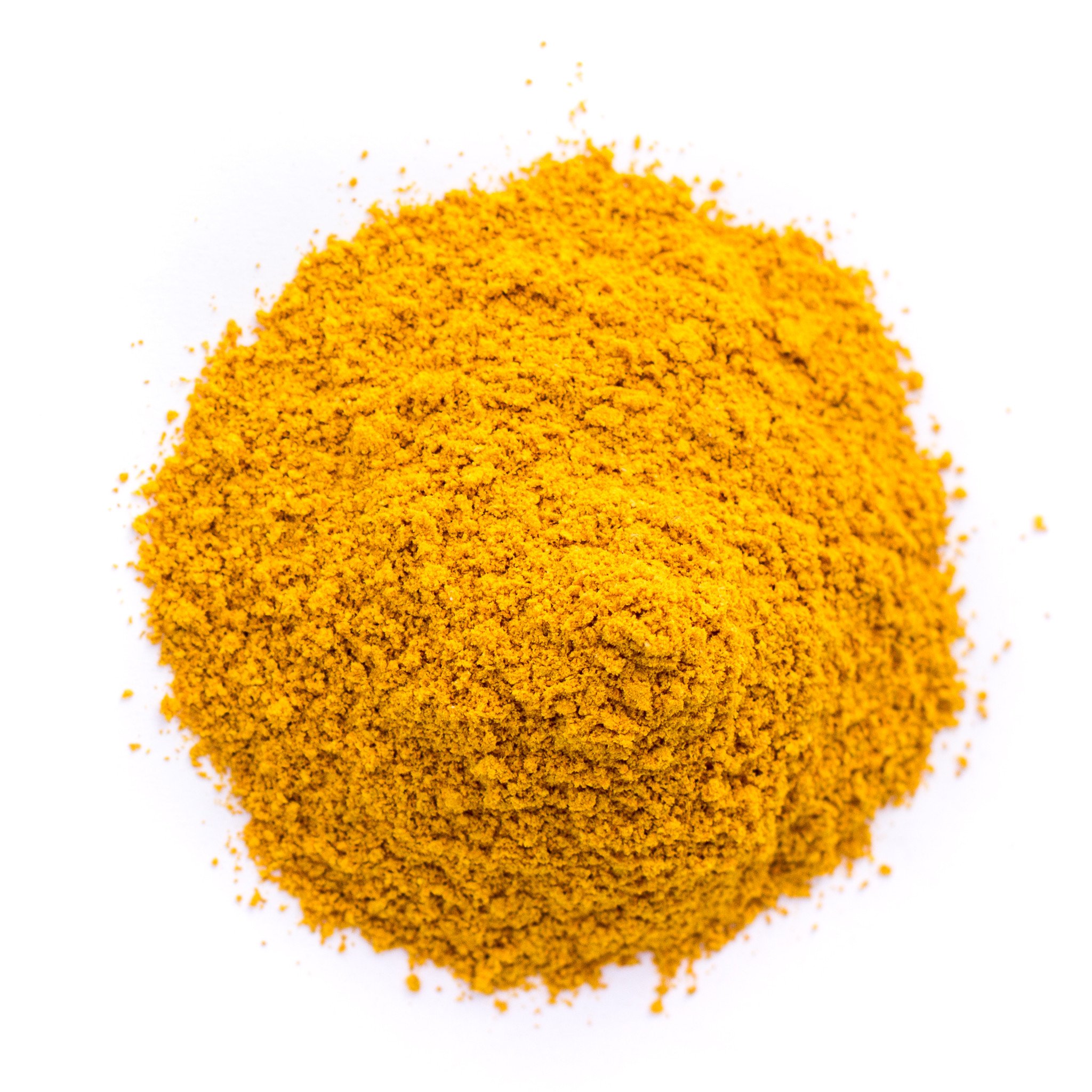 Ground Turmeric 
Turmeric is one of the key ingredients in many Asian dishes, imparting a mustard-like, earthy aroma and pungent, slightly bitter flavor to foods.
 It is used mostly in savory dishes, but also is used in some sweet dishes. Turmeric has now been placed in the spot light for it's effective medicinal properties.