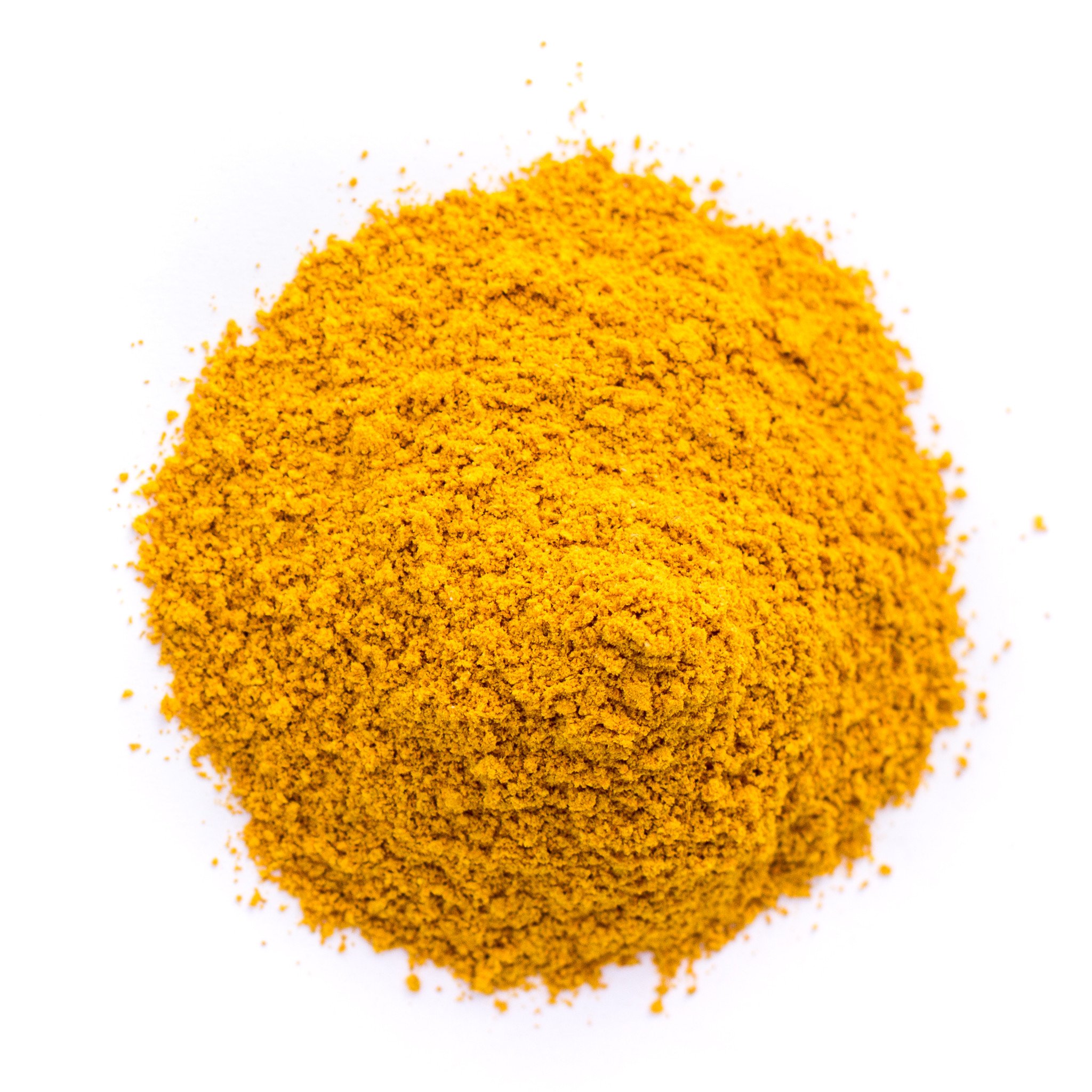 Ground Turmeric
Taste – Turmeric is one of the key ingredients in many Asian dishes, imparting a mustard-like, earthy aroma and pungent, slightly bitter flavor to foods.
Health Benefits – Powerful Medicinal properties, anti-Inflammatory properties, powerful antioxidant effects, lowers risk of heart disease, lowers risk of cancer, prevents Alzheimer's disease, helps treat depression and fights age-related chronic diseases.
https://www.healthline.com/nutrition/top-10-evidence-based-health-benefits-of-turmeric
Quantities Available – 100g, 500g.